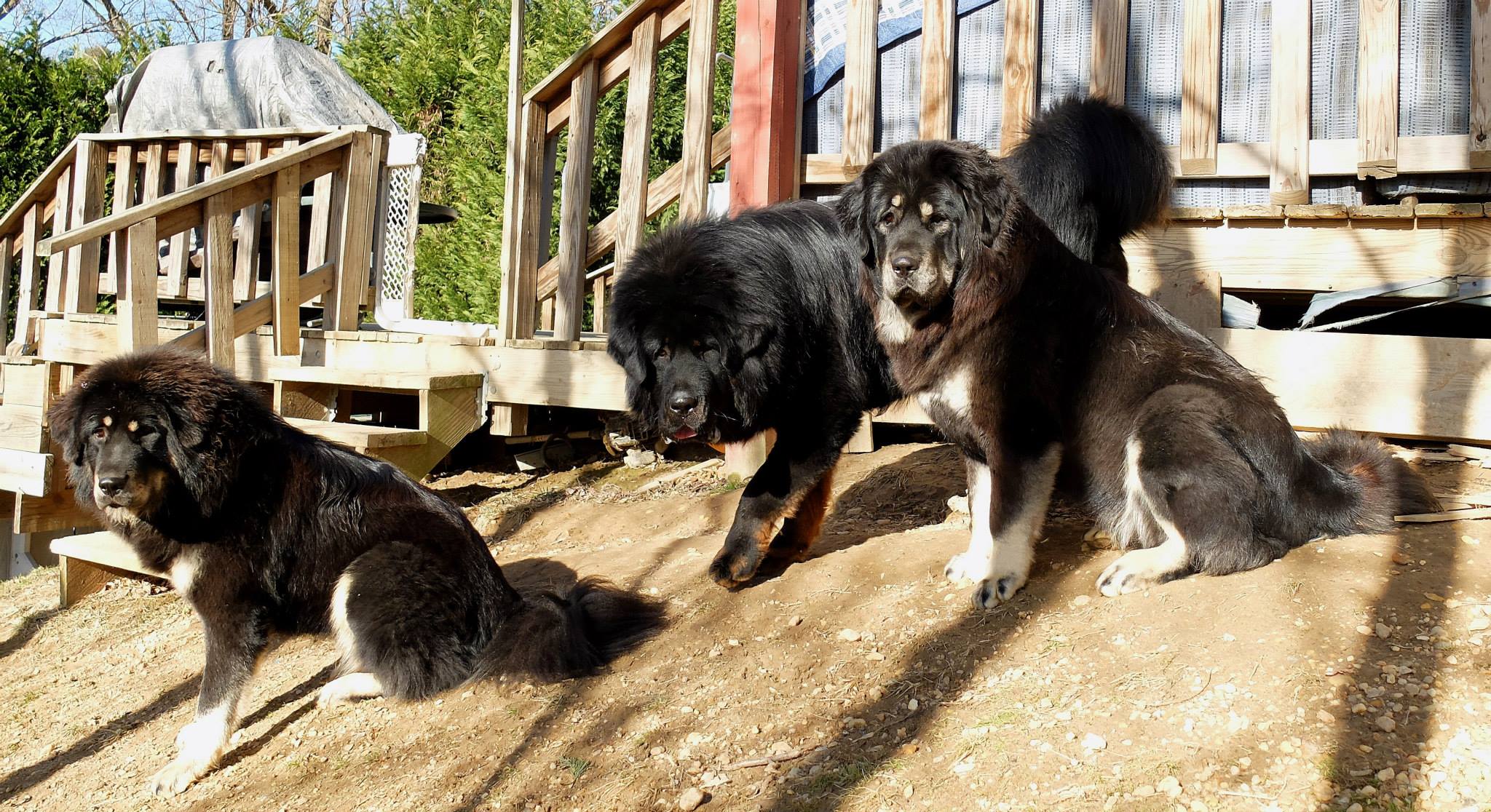 Welcome to Mika's Dream!!


Owning Tibetan Mastiffs has been a dream come true for us, breeding superior imported lines is our mission.
We are a small family operated kennel where our dogs are exposed to children daily.
We are very pleased to share our family with yours and we hope you enjoy your visit!!

All of our Tibetan Mastiffs have participated and excelled in the S.T.A.R program for socialization at Petsmart.
All of our dogs will be health tested before breeding.